Our staff has a strong commitment to serving the many constituents of our organization. But first and foremost, they focus their energies on those who take advantage of our programs and services.
Mike McGee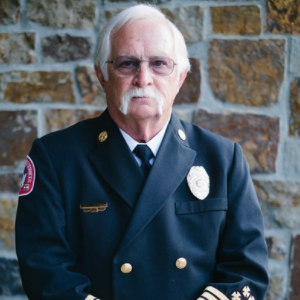 Defibrillator Program Director and Lead Instructor
Mike is an Instructor Trainer for American Red Cross, American Heart Association and the Health and Safety Institute. He Retired from Vail Fire and Emergency Services after 38 years and was with Colorado Mountain College Adjunct Faculty for 27 years. His background also includes being an EMT, EMT Instructor Trainer, Fire Science, and with Vail Ambulance for 6 years.