Our mission is simple—join us to make a difference.
To provide a platform for citizens, supporters, and community stakeholders to improve outcomes for sudden cardiac arrest victims through empowering education, widespread distribution of defibrillators in public locations, and activation of citizen first responders to confidently and capably provide early care when needed. Learn more and get involved.
Our Impact This Year
Sudden Cardiac Arrest Save Rate - over 3x the national average

Defibrillators Owned and Managed
Help us save precious lives
A Heartfelt Goodbye to Dr. Morton Mower
Starting Hearts has lost a dear friend and a much loved Vail Valley community icon. As the co-inventor of the Automatic Implantable Defibrillator, his invention helps countless heart patients enjoy longer and healthier lives. Dr. Mower was an esteemed Advisory Board member and played a big part of our SH family. He will be sorely missed.  Read and view more about him here: Dr. Morton Mower's Dedication to Life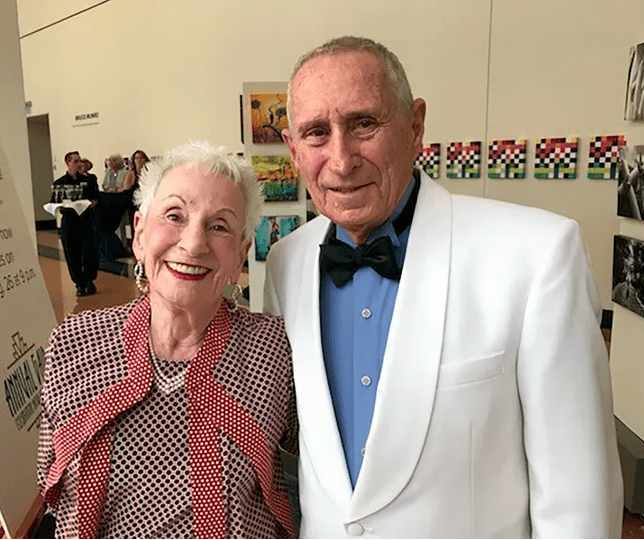 I was in the kitchen and my roommate Tina came through and I asked her if she'd like a cup of tea and she said sure, just let me take the trash out. She came back and I was down on the floor and she immediately put one hand on me doing CPR and the other hand dialed 9-1-1. Citizen bystanders are the bridge between life and first responders. Spiritually my faith has grown immensely – just to wake up every day and to really think I'm here, I'm here! You know, I can't say that I did that before.