Our mission is simple—join us to make a difference.
To provide a platform for citizens, supporters, and community stakeholders to improve outcomes for sudden cardiac arrest victims through empowering education, widespread distribution of defibrillators in public locations, and activation of citizen first responders to confidently and capably provide early care when needed. Learn more and get involved.
Our Impact This Year
Hospitals and EMS Agencies Served

Sudden Cardiac Arrest Save Rate - over 3x the national average

Defibrillators Owned and Managed
You can help us make a dent by getting involved.
Latest News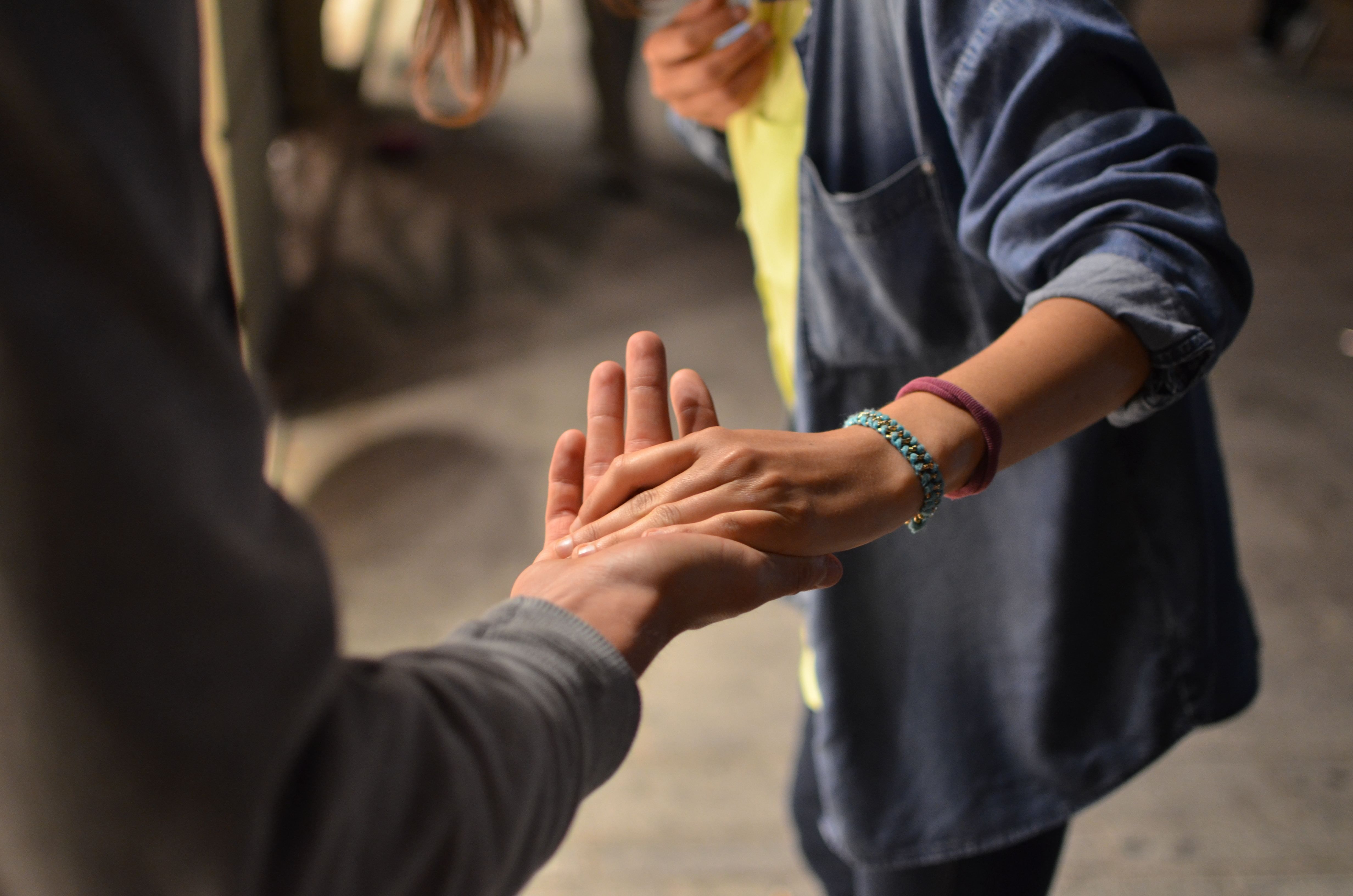 A Community Thrives Fundraiser Campaign!
Starting Hearts is excited to participate in A Community Thrives Fundraising Campaign! Supported by USA Today (Gannett Foundation), A Community Thrives is a grant making and crowd funding program from the USA TODAY NETWORK and offers an opportunity for a chance for us to receive grants to teach our lifesaving programs to children and adults alike.
Starting Monday, July 19, 2021 until August 13, 2021, our community will come together to support our work by donating funds and helping us qualify for grants up to $100K. To qualify we must meet a fundraising goal from our own network. Please help us raise funds and qualify for this amazing opportunity with your donation online. All donations must use A Community Thrives Starting Hearts website:
https://acommunitythrives.mightycause.com/organization/Starting-Hearts
Help us promote our campaign by following us on our social media channels below and "liking and "sharing" our posts.
Thank you for your support of Starting Hearts!
Hear the impact firsthand from one of our class attendees.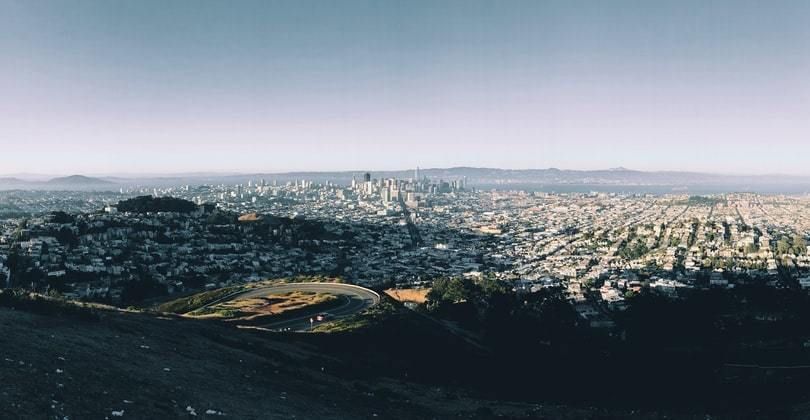 Unmatched expertise.

Having been in the military and worked a number of jobs requiring this certification, I am well versed in the diversity and comprehensiveness of training offered in such programs. Let me just say, this was by far the best, most practical and knowledge-laden version of training I had ever received. The real-world expertise of the trainers, Mare and Bob, led to a vibrant and productive discussion. Every one of us left feeling more comfortable about making the call to 911, but also handling a variety of situations until expert help arrives. Thank you Starting Hearts for all you do to equip our valley through equipment, knowledge, and awareness.
-Aja Vogelman
Raising Funds through A Community Thrives Campaign