Bookmark this page and check back often for the latest programs and events.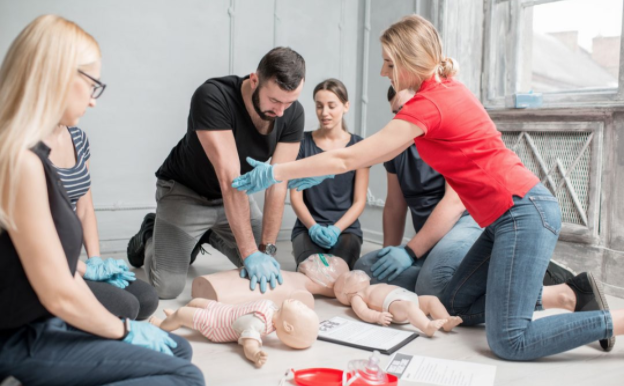 CPR Certification Class
With an emphasis on hands-on learning, our Red Cross CPR course gives you the skills to save a life. Our course aligns with OSHA's Best Practices for Workplace First Aid Training Programs and is available in classroom and blended learning formats. A digital two-year certificate is issued (to your email address) upon successful completion of your course. Course length is approximately 3.5 hours in length and includes CPR, AED & First Aid (includes Narcan use instruction and demo) and price is $79 per person.

Join us October 27 for our Open Class for CPR/AED/First Aid certification at our Avon Office! Click the link below to register!
Join us for our December open CPR AED and First Aid Certification class! Click the link to register!