Our staff has a strong commitment to serving the many constituents of our organization. But first and foremost, they focus their energies on those who take advantage of our programs and services.
Janet Newman, PhD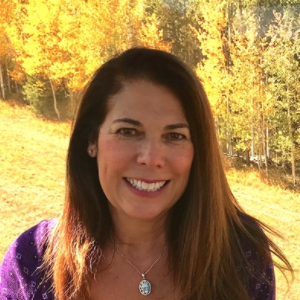 PhD Director of Education for Starting Hearts
Janet has enjoyed a long career in the teaching field. With experience in grades kindergarten through graduate school, she serves as an advisor to several schools and institutions and brings a wide range of skills to Starting Hearts. She holds a Doctorate of Curriculum and Instruction, teaching credentials in three states and Red Cross Instructor Level Certification. Janet worked on our team to create our video-based CPR/AED instructional experiences for ages five through adult and continues to create additional content including opioid response awareness. She has also written a children's book to help students review and anchor the steps to save lives. She is married with two daughters and a grandson, and lives in Avon, Colorado.