Our staff has a strong commitment to serving the many constituents of our organization. But first and foremost, they focus their energies on those who take advantage of our programs and services.
Dr. Tom Califf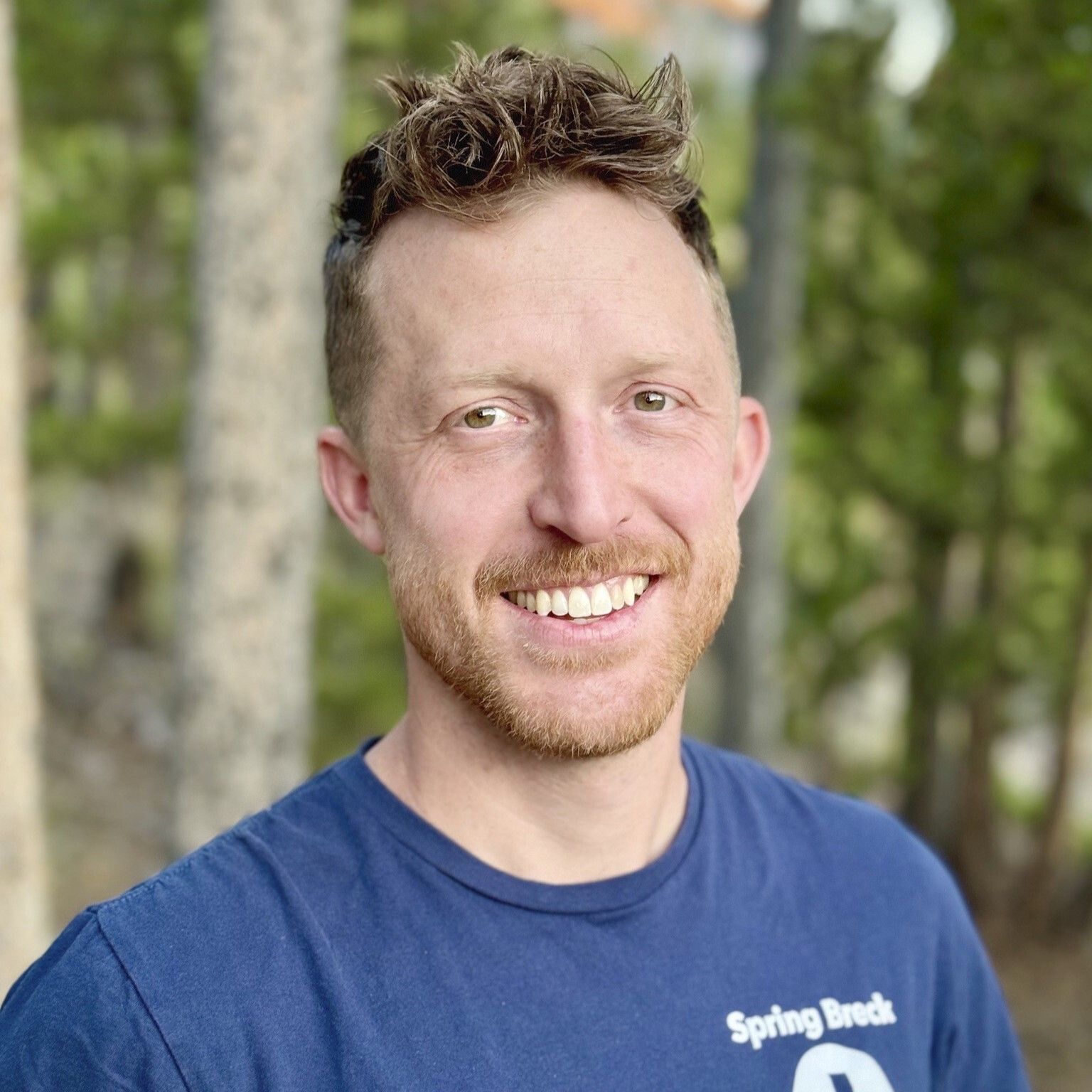 MD, Medical Director for Starting Hearts
Dr. Califf is an emergency physician in Summit County, Colorado.  He previously assisted Dr. Comilla Sasson in ground-breaking community-based CPR education outreach before joining forces with Starting Hearts.  He currently enjoys additional work as trauma medical director at Breckenridge Emergency/Urgent Care and medical director for Breckenridge Ski Patrol.