Our staff has a strong commitment to serving the many constituents of our organization. But first and foremost, they focus their energies on those who take advantage of our programs and services.
Chief Jim Levi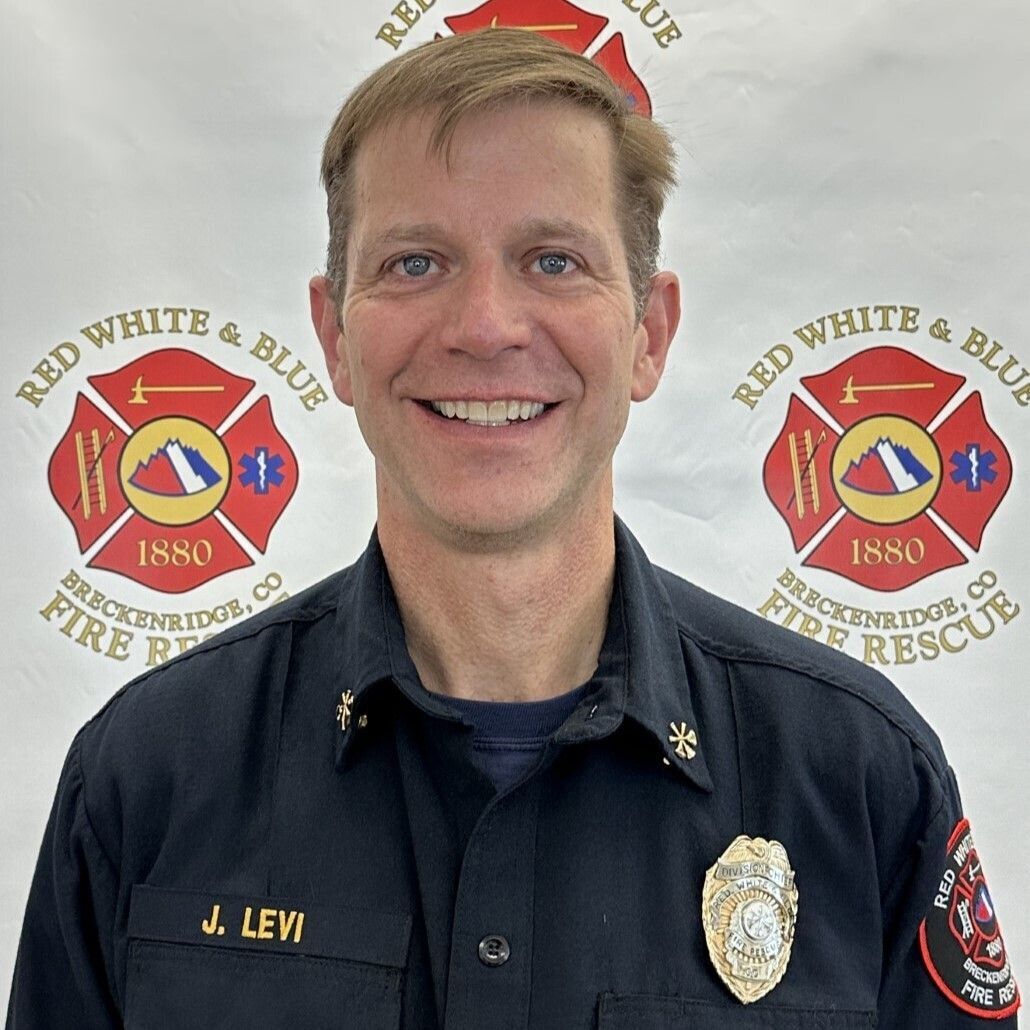 Division Chief of EMS Red, White & Blue Fire Protection District, Breckenridge, Colorado
It is my pleasure to serve on the Board of Directors for an agency that shares so many common values as Starting Hearts. These values started for me in the late 90's as a Breckenridge Ski Patroller. As a ski patroller you have several areas of responsibilities to focus on. I focused on giving high quality medical care to the guests of the ski area. After September 11th, I joined Red, White & Blue Fire in order to broaden my exposure to providing medical care to a larger community. I continued to expand my medical exposures by working for Summit County Ambulance for a decade before returning to the fire service. Over 20 years of experience as a first responder for several agencies has given me the knowledge that collaboration across the EMS community is a must. This spirit of collaboration is a value that is shared with Starting Hearts. Improving the survival of out of hospital cardiac arrest patients takes a team effort. The public, 911 dispatch, law enforcement, EMS/Fire, and hospitals are all supported by Starting Hearts. I look forward to promoting more collaboration across this community with Starting Hearts.