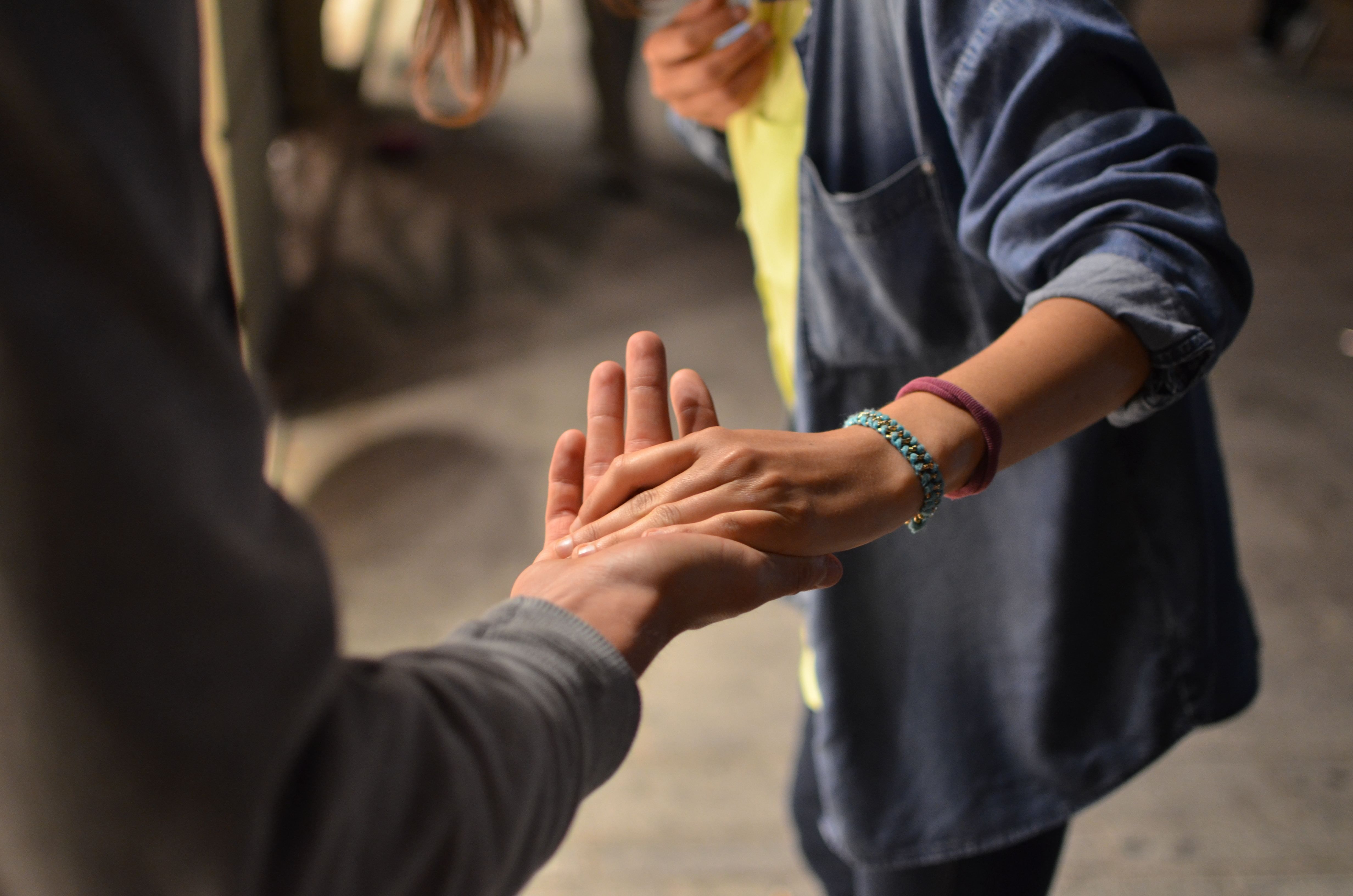 When we join together in a common cause, miracles happen!  Sudden Cardiac Arrest is the country's number one leading cause of death, and it's preventable with your help.  There are so many ways to partner with Starting Hearts to save precious lives; and we welcome collaboration with our community.   
Starting Hearts provides a great educational platform for people of all ages to improve the outcomes for sudden cardiac arrest victims. We provide age-appropriate curriculums for kindergartners all the way to high school seniors. We not only provide these educational trainings to students, but also adults and anyone who may be interested in learning CPR skills. Starting Hearts teaches leadership and lifesaving skills that last a lifetime!
Starting Hearts offers the following:
In person and online classes to individuals, schools, organizations, and businesses, featuring interactive content and age-appropriate curriculum that engages the learner. English and Spanish language classes available
Defibrillator Sales and Service
Sudden Cardiac Arrest Emergency Plans
Starting Hearts Communities
Community Events
How can you help?