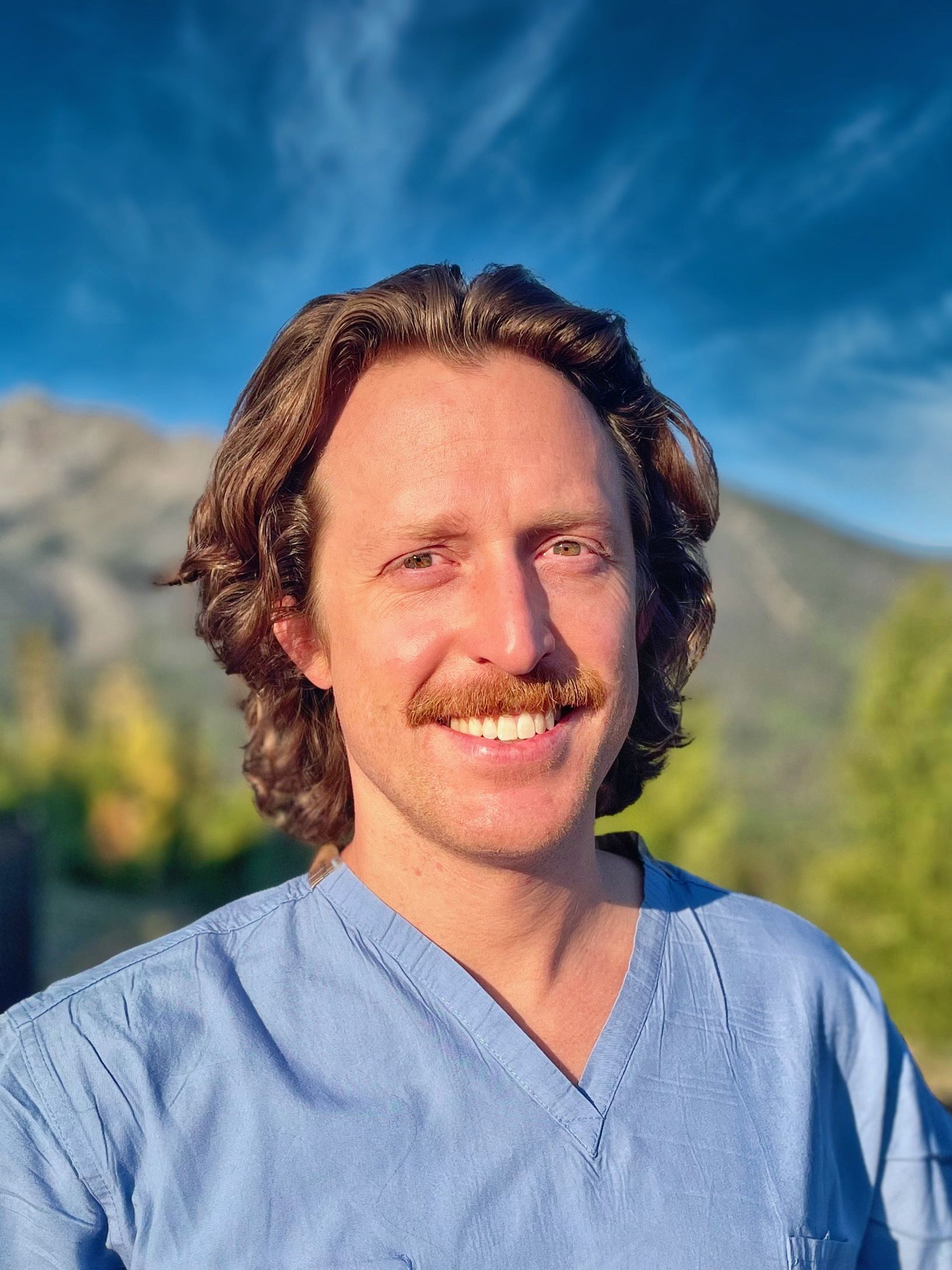 Starting Hearts is pleased to announce the appointment of Tom Califf, M.D. as the new Medical Director for Starting Hearts. Dr. Califf is an Emergency Physician St. Anthony Summit Medical Center and Centura Health emergency facilities.
Alan Himelfarb, Executive Director of Starting Hearts stated, "We are very excited to welcome Dr. Tom Califf to our leadership team. He is an enthusiastic advocate for our mission and his expertise and background in heart health will make him a great asset to our organization."
Dr. Califf completed medical school at University of Colorado School of Medicine and his emergency medicine residency at Denver Health. While in medical school, he presided over the HANDDS student group (identifying High Arrest Neighborhoods to Decrease Disparities in Survival), utilizing existing community networks to disseminate hands-only CPR education to communities with poor out-of-hospital cardiac arrest (OHCA) outcomes and low likelihood of bystander intervention.
Dr. Califf remarked, "I am excited to collaborate with Starting Hearts and support the mission to improve outcomes from sudden cardiac arrest. It is a great privilege to serve as Medical Director for this wonderful organization and I see this as an opportunity to improve cardiac arrest outcomes for citizens and visitors across the state.